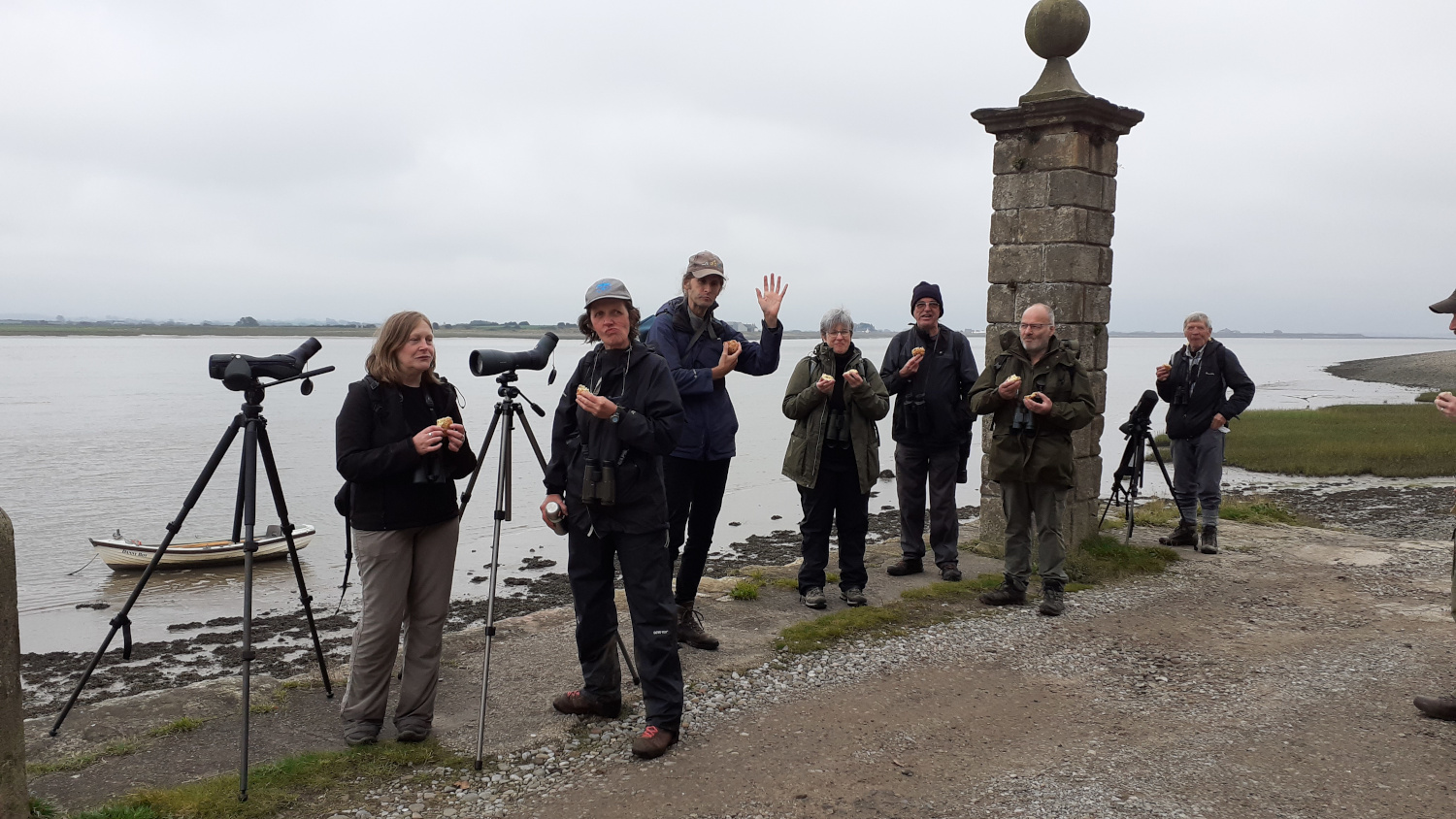 Saturday the 9th October, saw the first visit of Lancaster District Birdwatching Society (LDBWS) to Sunderland Point.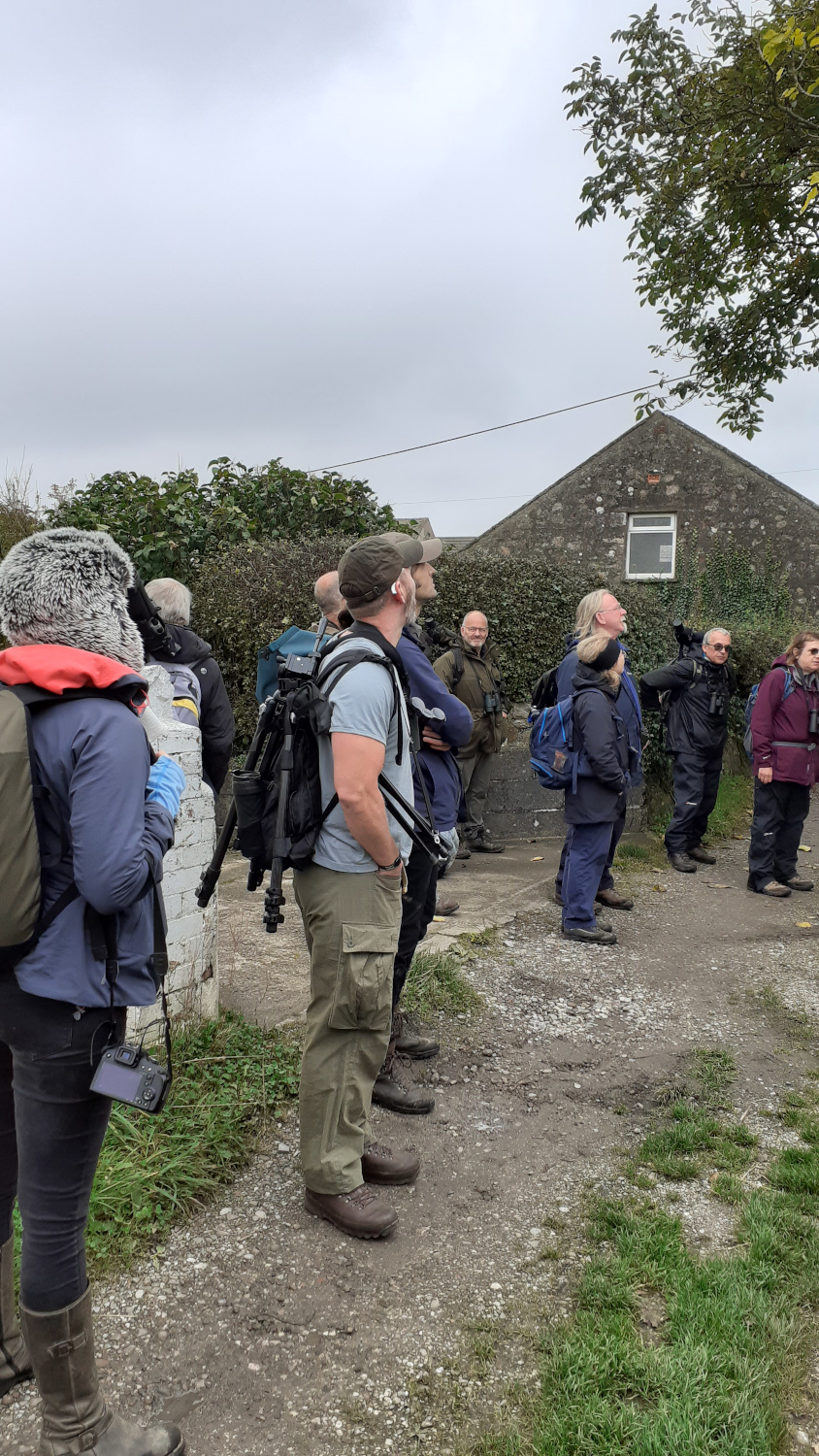 The group of 19 were expertly guided by their Chair, Dan Haywood, identifying a myriad of bird species in hedgerows and both East and West shores.
During the visit the group count included 400 Curlew! The Curlew is on the RSPB Red list. However Morecambe Bay, including Sunderland Point, is very fortunate to have a reasonable population, but it still needs our protection. To see how you can help look at https://www.curlewaction.org/.
After counting on both shores, the group moved in to the Middleton Sands roost.
At least two of our Residents at Sunderland Point are members of https://lancasterbirdwatching.org.uk/, why not think about joining?